The Crucible of Excellence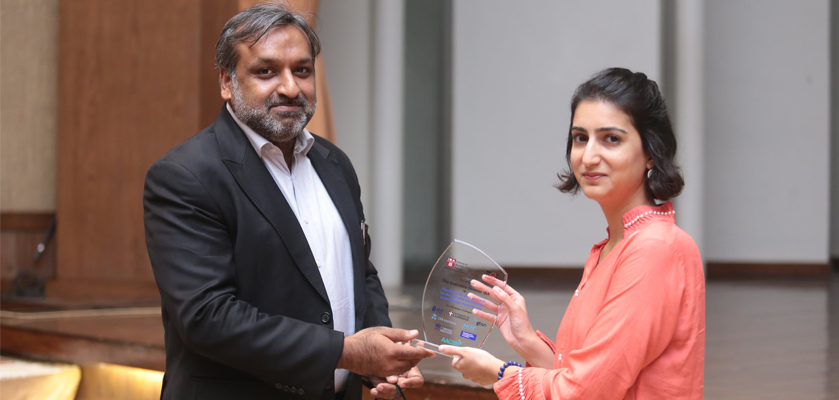 Alumni and students alike will testify to their time spent at IBA as being the most fast paced and dynamic learning experience of their lives. We train our students to handle the pressures they will encounter as leaders in the corporate and public sectors. Like any global business school, the IBA demands a lot from its students - there is a reason why they are the crème de la crème. Students at the IBA find themselves striving to meet high expectations every day. There are quizzes, reports, assignments, presentations, a lot of teamwork and no room for delays. There are, however, random days of recharging fun thrown in between the pressure - packed schedules. Life here is highly competitive, moves fast, and turn novices into tough, hardcore professionals. But, the IBA isn't just all work and no fun.
Never a dull Moment at IBA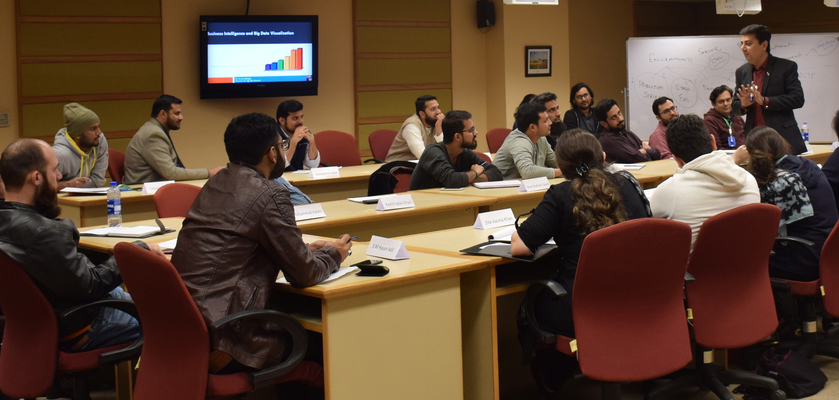 Over the last four years, with an international focus the IBA has been revolutionizing the way business education is carried out in the region. With an ideal mix of state of the art recreational facilities and the leading faculty in Pakistan, you could exercise your intellect in class and your body at our fully equipped gym. You could be working on a project and take a break by going for a game of tennis at our fully quipped courts. Fancy participating in a cricket or soccer tournament? The sports society organizes numerous events throughout the year. Have a taste for the dramatics? We hold regular plays and talent competitions which help you find your calling at the IBA. The entire Alumni Student center has been custom built to enhance the quality of student life, with break rooms, a modern day cafeteria, student lounge, event hall and numerous sports facilities you will never have a dull moment at the IBA.
Alumni and Student Interaction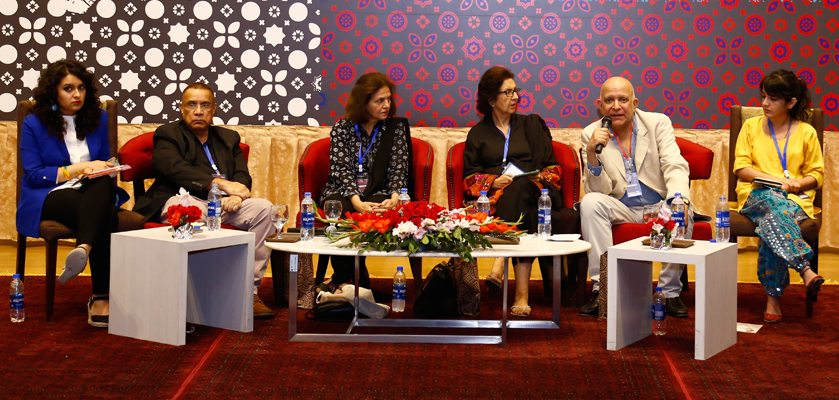 Most importantly, it is the sense of belonging to the most prestigious business school with six decades of history, which will enrich your experience at the IBA. You will get to meet Alumni who are shaping the future of Pakistan and get to interact with them. Learn from their inspirational experiences and seek guidance on your own career path. Our alumni network in Pakistan is the strongest and widest with notable alumni like the President and Prime Minister of Pakistan. No other business school in Pakistan has produced more CEOs, business leaders, opinion makers and entrepreneurs than IBA.