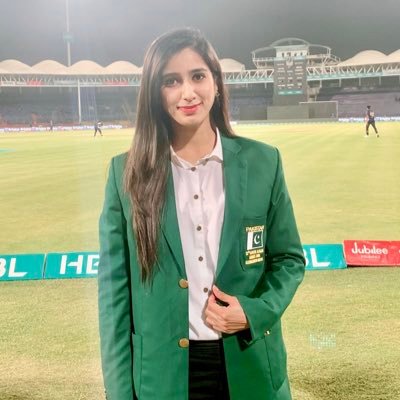 Recognition
IBA alumna to represent the country at the upcoming Tokyo Olympics
Ms. Mahoor Shahzad, Class of 2018, will become the first Pakistani badminton player to participate in the Tokyo Olympics Games. She is ranked amongst the top 133 women players in the world.
This is the first time a Pakistani woman has been given an invitational place on the Olympics considering her international status and ranking.
Due to the pandemic, she was unable to participate in international events which held her back from making it to the list of the world's top 100 badminton players.
The IBA Karachi wishes her success and anticipates that she will make the country and the Institute proud.