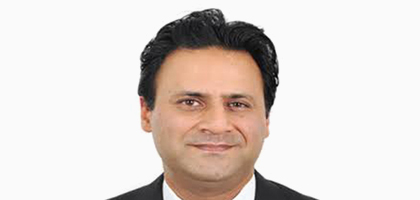 We are pleased to inform you that the IBA Alumnus, Mr. Tabish Gauhar, MBA Alumnus Class of 1996, has been recently appointed as the Special Assistant to the Prime Minister on Power.
Mr. Gauhar is the founder of Oasis Energy, a management consultancy firm in the power and energy sector, established in 2016. He has previously served as the CEO and Chairman of K-Electric till 2015.
On behalf of the IBA Community, the IBA Karachi would like to congratulate him on his newly appointed role and wish him the best of luck for future endeavors.