Professional Pursuits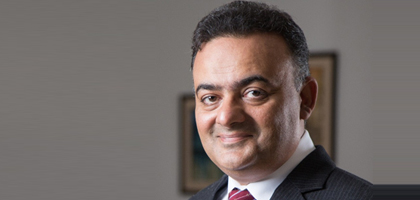 IBA alumnus appointed as the Chief Executive Officer of TransKarachi
The IBA Karachi is pleased to announce that Mr. Wasif Ijlal, MBA Alumnus Class of 1994, has been appointed as the Chief Executive Officer of TransKarachi.
TransKarachi is a Public Sector Company established to carry out the project implementation, management and maintenance of urban rapid transit projects in Karachi including the $504 million Karachi Bus Rapid Transit (BRT) Red Line Project.
We wish Mr. ijlal the very best in his future endeavor.