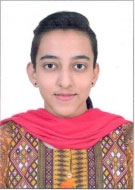 My experience with Ihsan Trust has been very hassle-free. They have supported my education from my 2nd semester, up until my 8th semester. Sincere gratitude to Ihsan Trust for easing my financial stress and helping me fulfill my dream of being an IBA graduate.
Natalia Hassan
BSACF
Ihsan Trust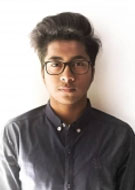 IHSAN TRUST Loan facility is the easiest to avail. Both my brother (also an IBA graduate) and I have benefitted from it. The amount can be repaid online via e-banking, which is extremely convenient and swift. Alhumdulillah, Ihsan Trust made my dream to study at IBA come true.
Ibrahim Alam
BS ACF
Ihsan Trust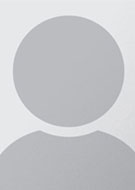 The entire process of acquiring loan from Oraan has been very effortless. And the fact that I could contact their team on WhatsApp whenever I needed to, made it all so convenient. I am at ease, knowing that I can easily pay monthly instalments online without any tedious process. I would recommend it to all!
Marium Usman
Oraan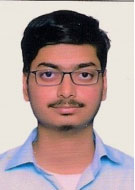 IBA's fee payment instalment plan is a great option for anyone who cannot pay their semester fee in one go, it is interest-free, without any additional charges and the repayment plan is worked out as per the payer's convenience.
Abdul Moiz
BS ACF
Fee Installment plan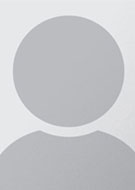 Being a child of a single parent, my mother has constantly struggled to make ends meet and provide me with quality education, but never after my admission at IBA with a 100% scholarship offered to support my education.
I'm thankful to the IBA for the life changing opportunity it has awarded to me.
Mahwish Hanfi
BBA
Financial Assistance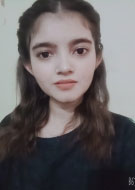 After losing his job, it became extremely difficult for my father to bear educational expenses of four of his children. I'm thankful to IBA for awarding me with 100% need-based scholarship and easing the burden of my family in these testing times.
Vidya Kumari
BS Eco.
Financial Assistance